Solutions empowering assessment industry since decades
At EDUTEST, we have a team of the most diverse and versatile Subject Matter Experts capable of generating and delivering question banks in 20 Indian and 8 foreign languages, with over 1100 Subject Matter Experts, EDUTEST is capable of offering its clientele a vast array of Test Authoring and Question Bank Services be it undergraduate, postgraduate, Ph.D., or any other professional module. We also have a repository of over 1 Lac valid and credible question banks to choose from.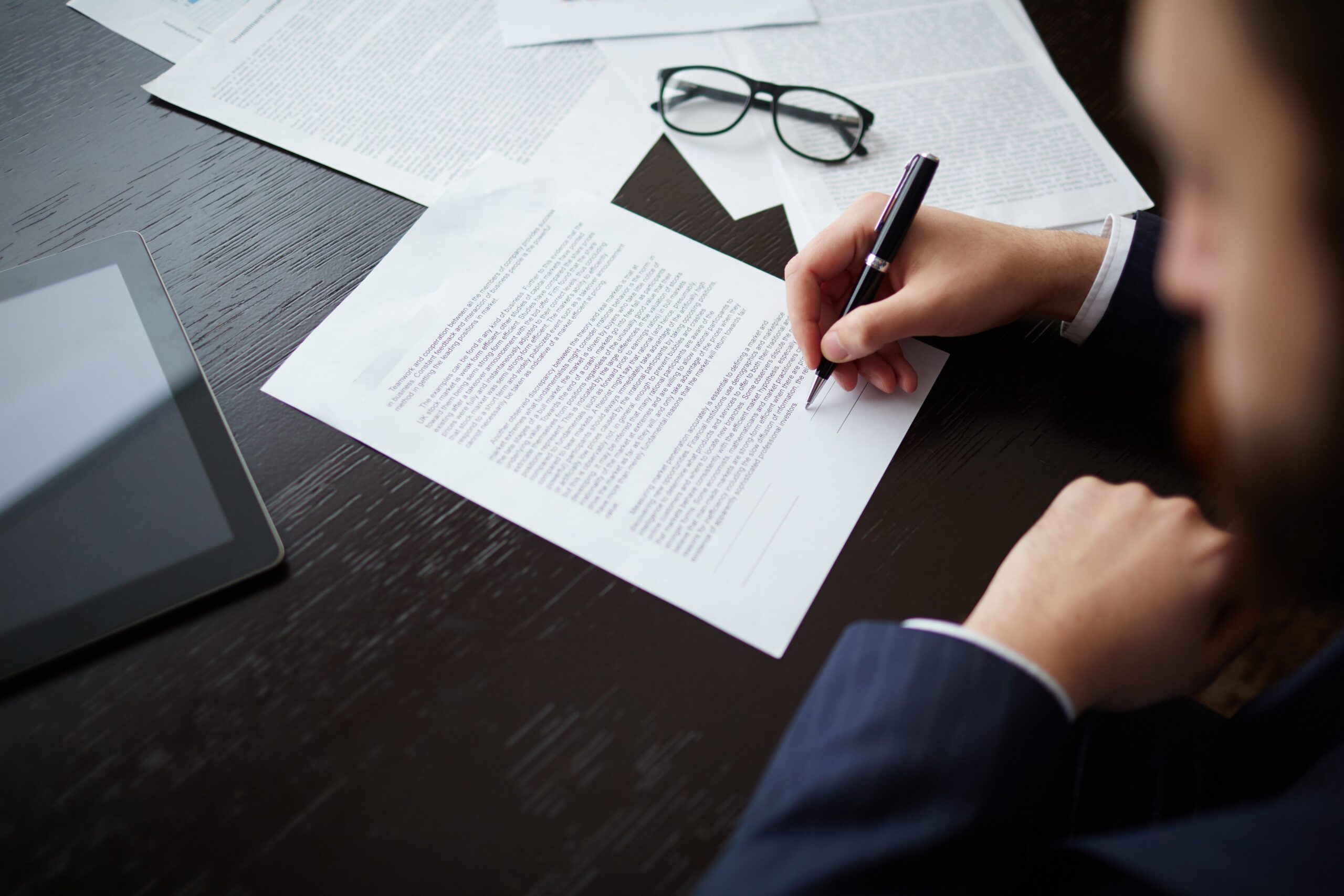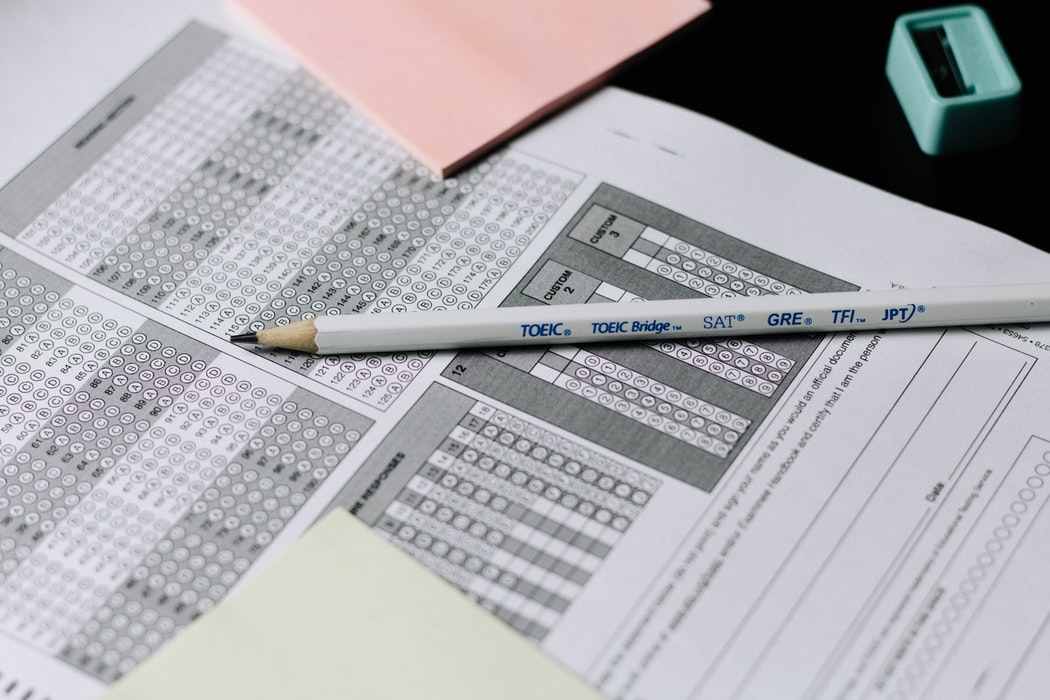 EDUTEST is a leading name in Test Administration Services, ensuring more flexibility, usability, and security for all types of testing and assessment systems that adhere to all testing standards. From the way test questions show on a computer screen to the way our proctors monitor tests at the test center, our team of experts covers every facet of effective test administration be it center identification or test management.
Registration and Application Process
EDUTEST is a trusted name for its Registration and Application services, we offer an easy to use fast, and secure online registration portal. With test registration, our online registration platform is also developed to provide and download the hall tickets along with scheduling date and time slots. EDUTEST simplifies the entire test process with integrated test services.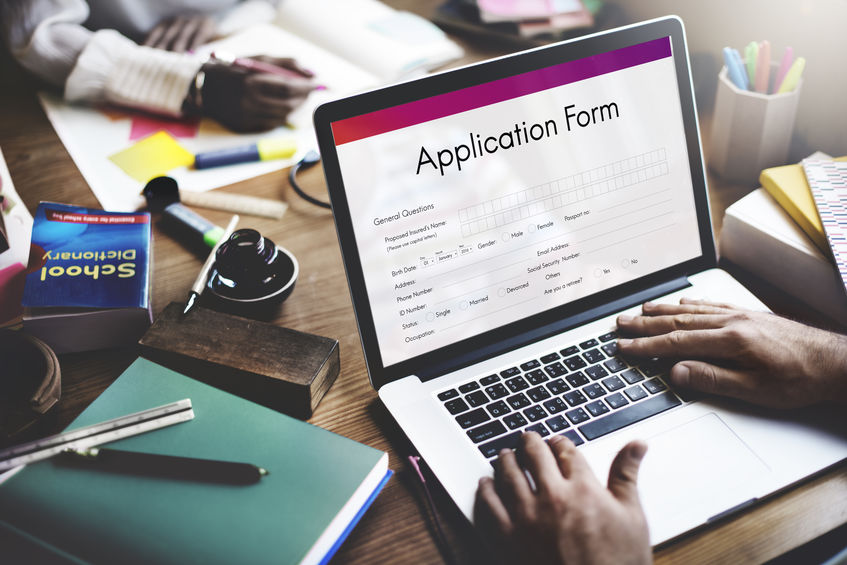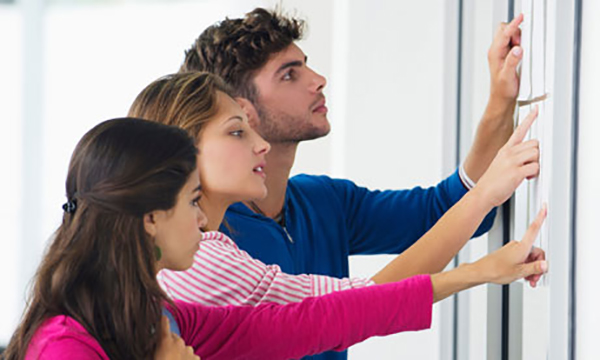 Result Processing and Merit List Generation
The evaluation, creation of mark sheets, generation of certificates, tabulation of the merit list, and result analysis are all included in EDUTEST's Result Processing and Merit-list Generation services. All of this is accomplished through our highly qualified and efficient Subject Matter Experts as well as the cutting-edge technology of our online platform; it is safe and reliable, eliminating any chance of errors.
Exam and Question Paper Analysis
Our Test Administration and Assessment work doesn't end after a test is completed, EDUTEST offers a complete analysis of its question papers after the submission of the tests. It is to determine and examine the difficulty and prepare a comprehensive report about it.

Standardize Application
Management streamlines the candidate registration process with credential validation. Options for collecting fees online and offline are available.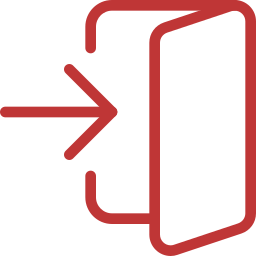 Easy Access To Mock List
Provides candidates access to multiple mock tests to familiarize them with the actual digital exam. This also strengthens the candidate's concepts.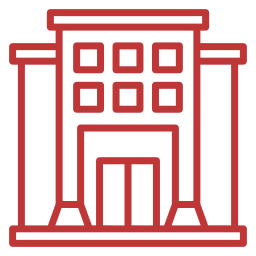 Self Convenient Exam Center
Allows candidates to choose their exam date, exam time, and test centre as per convenience. The solution also performs an audit of test centres to estimate the actual infrastructure capacity (number of computers and so on).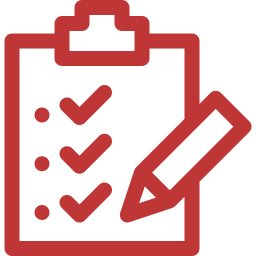 Track Pre & Post Assessment Activities
The solution verifies the test centre infrastructure before the assessment commences. Helps conducts a highly secure, scalable, and real-time monitored exam. Exam activities can be tracked at the national, zonal, regional, city, test centre, or LAN level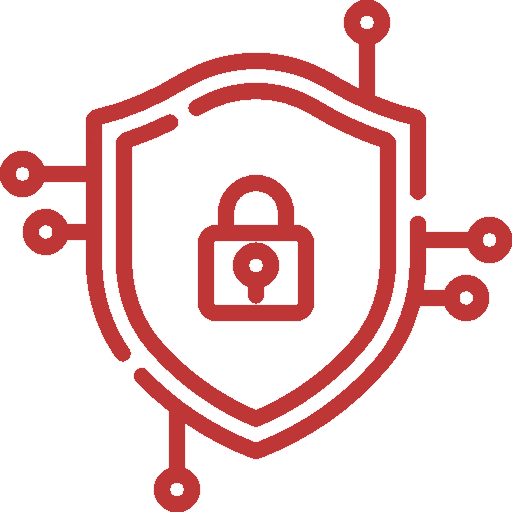 Prevent Question Paper Leakage
Provides a secure method to create, review, and seal question papers. Question papers are distributed on the day of the exam via multiple modes: EDUTEST data centre or Customer Representative's pen-drive device.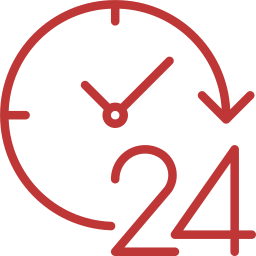 Declare Results Within 24 Hours
It publishes accurate results on the same day or the next day of the exam. Enables candidates to directly download the results. It also helps in easy retrieval of data for re-evaluation purposes or to comply with the Right to Information (RTI) Act.