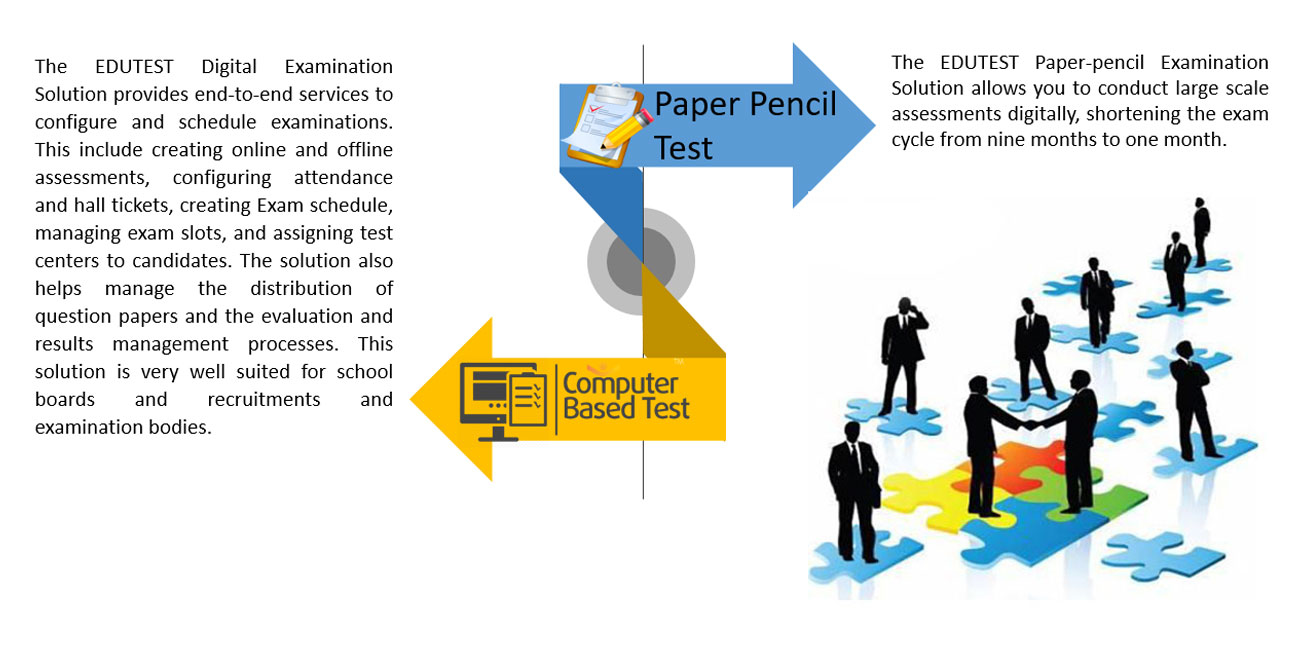 The EDUTEST Digital Examination Solution allows you to conduct large scale assessments digitally, shortening the exam cycle from nine months to one month.
The EDUTEST Digital Examination Solution provides end-to-end services to configure and schedule examinations. This include creating online and offline assessments, configuring attendance and hall tickets, creating Exam schedule, managing exam slots, and assigning test centers to candidates Testing Solutions for Government. The solution also helps manage the distribution of question papers and the evaluation and results management processes. This solution is very well suited for school boards and recruitments and examination bodies.
The features and benefits of this end to end solutions to conduct online & offline exams securely as follows.
EDUTEST maintains one of the largest in-house team of Subject Matter Experts who are churning out test items for all kinds of requirements. We have more than 1100 subject matters experts associated with us nationally and internationally. We cover school curriculum, under-graduate, graduate post graduate, doctorate and all professional courses curriculum to generate question bank. It has the capability to work in 20 Indian and 8 Foreign languages which allows customers to find one stop solutions to their testing needs. It also maintains a test bank of more than 1 lac current & valid test items at all times.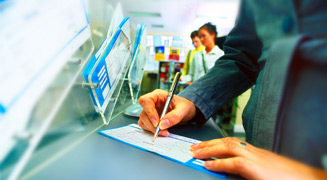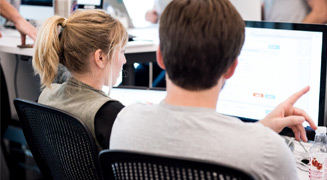 Test Design & Development
A successful assessment program hinges on valid and reliable testing instruments. Our services include item development, field testing, standard setting and psychometric analysis. We have in house Design & Development Team headed by an assessment expert. This team is responsible for creating testing instruments that are geared for meeting the customer's requirement.
EDUTEST is one of the few Testing organizations that has the ability to provide full service test administration to its clients. Its services include identification of exam center, managing examination process in computer as well as in paper based environment. EDUTEST has more than 2 Lakh CBT and 10 Lakh PBT to conduct exams concurrently.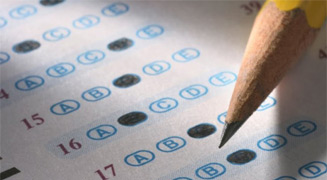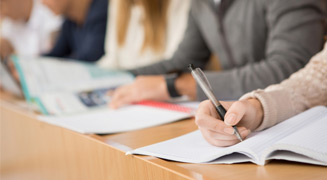 Registration and application process
EDUTEST has online platform to facilitate online registration and application processing to large candidate pool. It has capability to generate hall tickets instantaneously by allocation slots and schedules.
Result processing and Merit list generation
EDUTEST online platform generates result immediately on completion of online examination and displays merit list.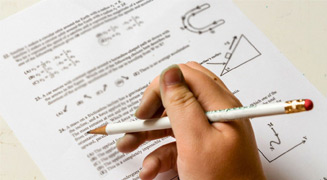 Exam & Question paper analysis
Post Examination, EDUTEST analyses its question paper and item bank and showcases the details report about difficulty of the exam paper.