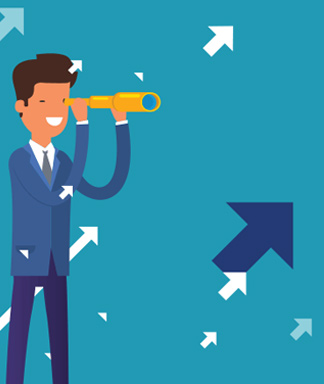 The work culture at EDUTEST is shaped by life experiences that each employee brings to the workplace. We encourage an environment in which everyone is a hands-on contributor and feels comfortable sharing ideas and opinions. Every individual is treated with trust, dignity, respect and fairness. Open and honest communications are practiced in the company at all times.
WE'RE ALWAYS LOOKING FOR TALENTED INDIVIDUALS TO JOIN EDUTEST'S SUCCESS STORY."
AGM Corporate sales
AGM Government Sales
Operation Executive
Project Manager
Sr. IT Engineer / IT Engineer
Interested in joining EDUTEST SOLUTINOS? We would love to have you become a part of our family! Apply today by emailing us at hr@edu-test.in.